Asky International is your immigration specialist for living, working and studying in New Zealand.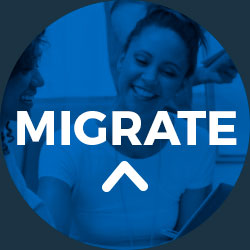 MIGRATE TO NZ
Asky offers a wide range of immigration services, including residence visa applications. Meggie Wang is our Licensed Immigration Adviser.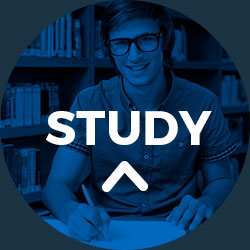 STUDY IN NZ
Asky is an official representative of many New Zealand institutions We have built up a strong working relationship with NZ institutions and assisted many students with their enrolments.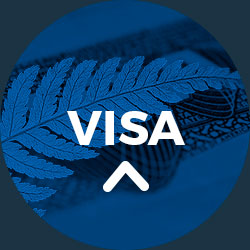 TEMPORARY VISAS
Asky can assist you with work visa and a provide a range of services. From work to residence to essential skills work visa, just give us a call.
FULLY LICENSED & QUALIFIED ADVISER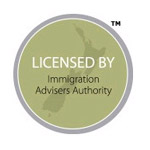 Meggie Wang
Licensed Immigration Adviser
IAA No. 200900672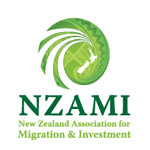 Meggie Wang
Member of NZAMI since 2002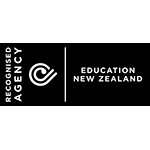 Asky International Ltd
New Zealand Education
Recognised Agency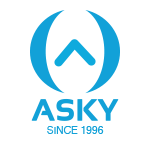 START YOUR JOURNEY TO NEW ZEALAND
NEW ZEALAND VISA SERVICES:
We can help you to apply New Zealand Visas: Student Visa, Residence Visa, Work Visa, Visitor Visa
FREE ONLINE ASSESSMENT:
Complete our online assessment form to find out if you are eligible to study or migrate to NZ.
STUDENT ENROLMENT:
We can apply for an Offer of Place from language schools, universities, polytechnics and high schools for free with conditions apply.